Marijuana, hemp, THC, CBD … confused? You're not alone
Get some clarity on this topic with our new OnDemand 24/7 course: Sorting Out the Confusion Around CBD
Created with businesses and employees in mind, this 22-minute course will arm viewers with a baseline understanding of CBD from which to discuss its impact on employees and their jobs, as well as to approach any policy and operational changes (as needed).
Tools to help determine and communicate your organization's stance on medical marijuana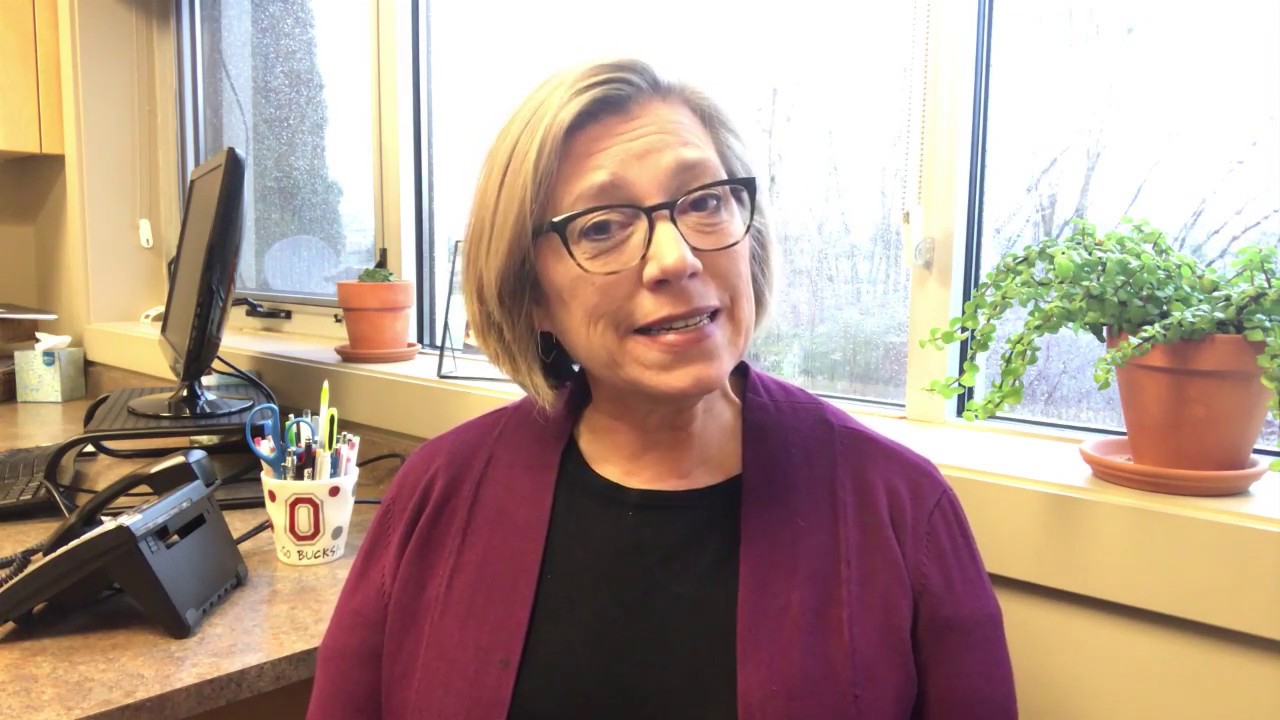 Ohio employers need to determine their stance on the state's medical marijuana law.  And after that decision has been made, it's critical you inform and verify that your employees understand your decision.  Check out the tools we've developed to help you decide and act on your stance – whatever direction you choose – and then communicate that stance to your employees and supervisors.