Ohio has legalized medical marijuana, is your business prepared?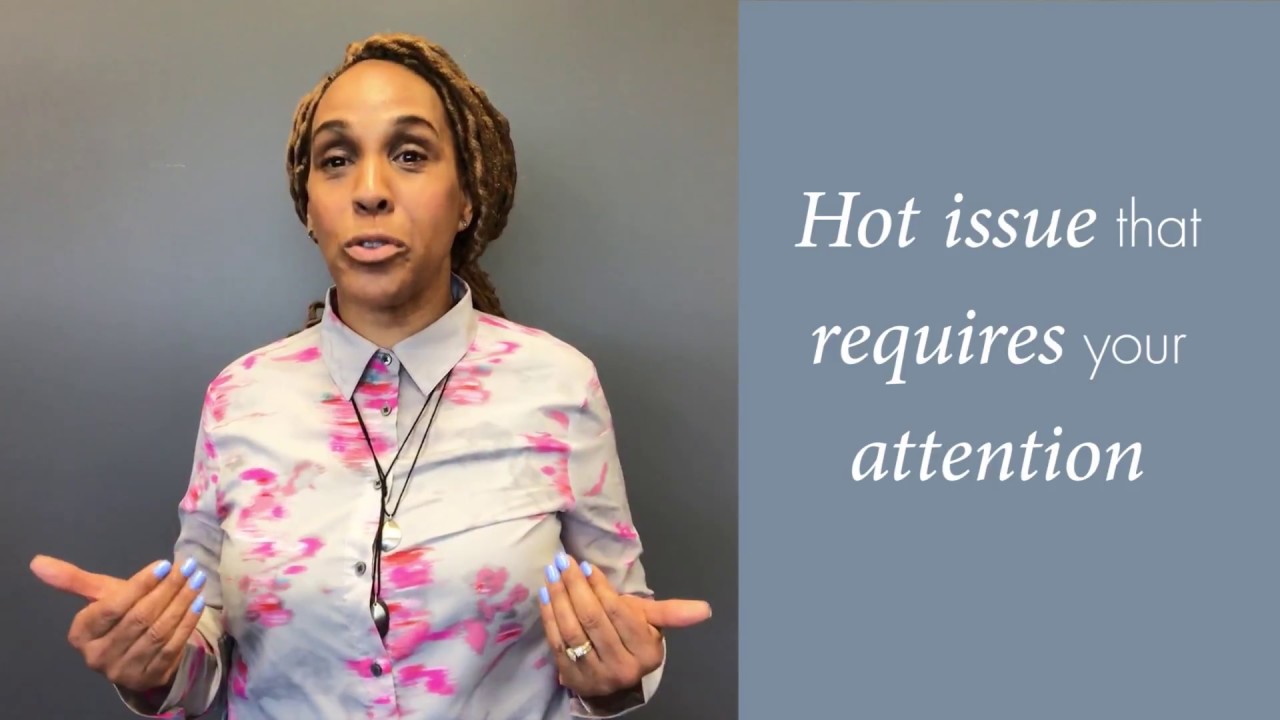 Employers need to decide how they will respond to medical marijuana before the system to recommend & dispense it is fully operational on September 8, 2018. To give insight into this important decision, we're offering a 90-minute webinar to:
Raise awareness of business and operational issues from legalization under Ohio H.B. 523
Increase understanding of the related drug-free workplace program issues for employers and employees
Review key decisions that need to be made – particularly relating to policy, operations and employee/supervisor awareness
We will not be recording the webinar, so register soon!
This activity has been approved for 1.50 HR (General) recertification credit hours toward aPHR™, PHR®, PHRca®, SPHR®, GPHR®, PHRi™ and SPHRi™ recertification through HR Certification Institute® (HRCI®).
What are people saying about this webinar?
"People should take this webinar.  The information is definitely valuable as everyone faces the issue of what are we going to do in response to people that have a medical marijuana recommendation and are struggling with how we're going to handle that." George Hoskins, Atlas Butler Vice President

"The webinar was extremely practical, very informative, and gave excellent direction in a situation that continues to develop.  It wasn't preachy or judgmental and didn't tell me what do to but gave me things to deeply think about on both sides of the issue and how we need to decide what my business's final decision is going to be." Lisa Crosley, EnviroControl Systems, Inc. President
Other steps you can take
There are two things you can do today to help ensure you and your employees understand the impact of H.B. 523, Ohio's new medical marijuana law:
Watch a brief, informative video that reviews elements of the law, some of its intricacies and prepares businesses for how to respond if an employee expresses interest in using medical marijuana.
Post an employee notice in common areas throughout your facility to inform employees that your position on marijuana has not at this time changed and individuals who test positive for marijuana will be dealt with according to your organization's policies.
Plus, a package of 14 valuable reference resources to help you understand specific aspects of medical marijuana including a user-friendly summary of Ohio's H.B. 523, the Federation of State Medical Boards' recommendations for physician handling of medical marijuana and helpful articles. These will also help you think through the stance your organization will take concerning medical marijuana in the future.
No charge for Working Partners® Consortium members, contact us to get access.
---
Other resources