Across the country, the rate of positive workplace drug tests has increased for the fourth straight year.  In Ohio, businesses often struggle to staff positions because of applicants' inability to pass a pre-employment drug test. Additionally, workplaces – especially small to mid-sized businesses – are challenged to protect themselves against this insidious drain, while community alcohol/drug service providers are challenged about how to service the needs of their business communities.  Businesses can't just sit back and wait for things to get better. They have a role to play in addressing the harmful use of substances.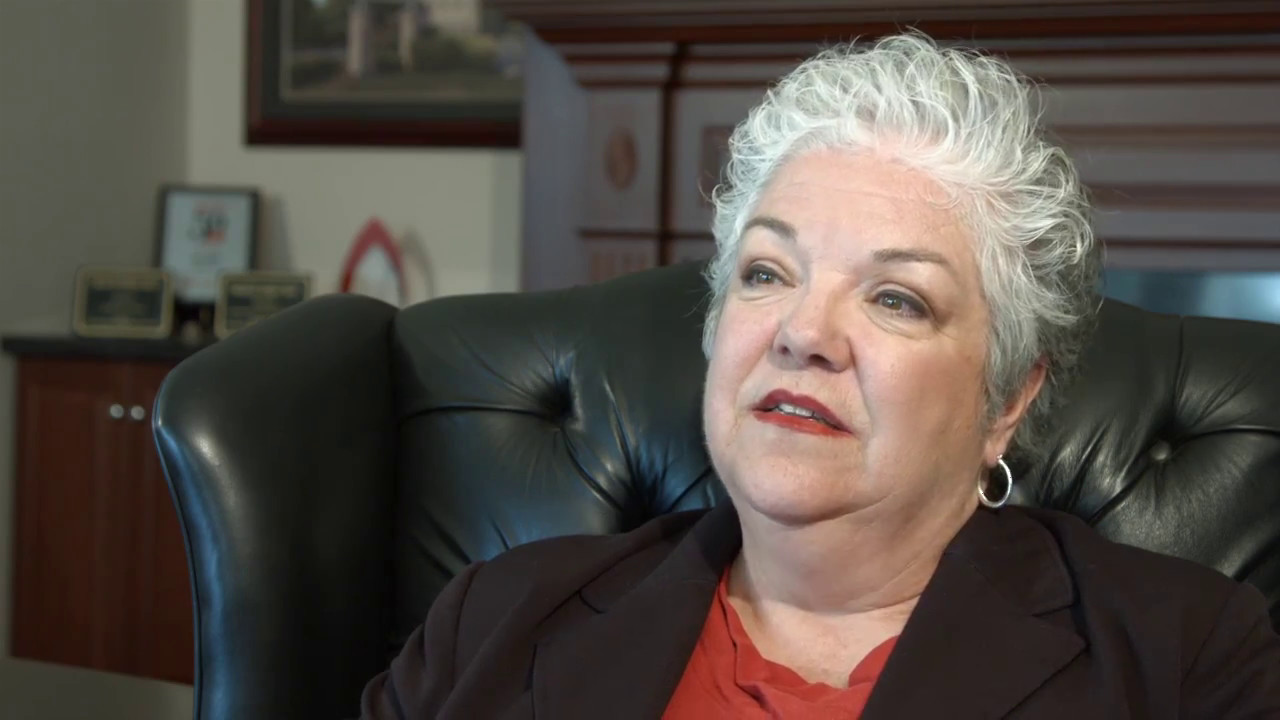 The Working Partners® Drug-Free Workforce Community Initiative (DFWCI) was a public-private partnership between the State of Ohio and Working Partners® created to respond to the concerns of businesses and address the economic threat of substance misuse by employees and job seekers in our state. The goal of the Initiative was to build healthier, stronger, more productive workforces and workplaces based on local needs and, in turn, build a healthier, stronger, more economically-sound Ohio by:
Bringing together key stakeholders and employers in 17 communities throughout the state (representing close to 10% of the state's population) to assess local challenges and resources and implement strategies to develop a job-ready workforce of drug-free individuals to serve employers' needs now and in the future.
Assessing the perceptions, attitudes, knowledge and practices of businesses and community leaders as they relate to preventing and addressing the harmful use of substances in the workplace and workforce.
Working with employers to equip them with education, technical assistance and tools needed to prevent and respond to workplace substance abuse in a productive, legally-sound and meaningful way.
Providing regular communications to leadership (local, state and national) to keep them apprised of all substance abuse issues and legislation that affect the workplace.
Community Organizing
17 Community Behavioral Health Boards
Recruited 279 stakeholders and 200 organizations

Behavioral Health Agencies
Bureau of Workers' Compensation
Businesses
Chambers of Commerce
County Behavioral Health Boards
County Commissioners
Economic Development
Job and Family Services
Media Outlets
OhioMeansJobs
Service Organizations

Held 80 stakeholder meetings
Conducted 16 in-depth interviews with community behavioral health agencies
Business Survey
First of its kind, statewide survey
Results from 3,229 businesses and 1,484 community leaders
Executed by the stakeholder groups in each of the 17 communities
Data analyzed across firm size, industry, respondents role with his/her organization

41.6% small businesses
42.9% service industry
47.9% owners/operators or upper management
Technical Assistance
70 businesses attended free, 14-hour intensive course
Impacted over 10,000 employees and their families
In-depth education and guidance to develop (or refine) a state-of-the-art and legally sound drug-free workplace policy and program

95% reported it provided an opportunity to identify ways to change their company's response to alcohol and drug-related issues
98% said the course increased their knowledge about drug-free workplace issues
96% thought the time invested in the course was worth it
Job Seeker Challenge
Free video resource to raise awareness among job seekers and connect them to helping resources
Customized with information specific to each of the 17 participating communities
Community stakeholder groups created plans to distribute video to as many of the roughly 86,500 unemployed Ohioans as possible
As part of this Initiative, we also sent out Leadership Briefing emails to keep people apprised of issues impacting Ohio's employable, drug-free workforce. Catch up on some of the issues impacting Ohio's workforce and read previous Leadership Briefings.