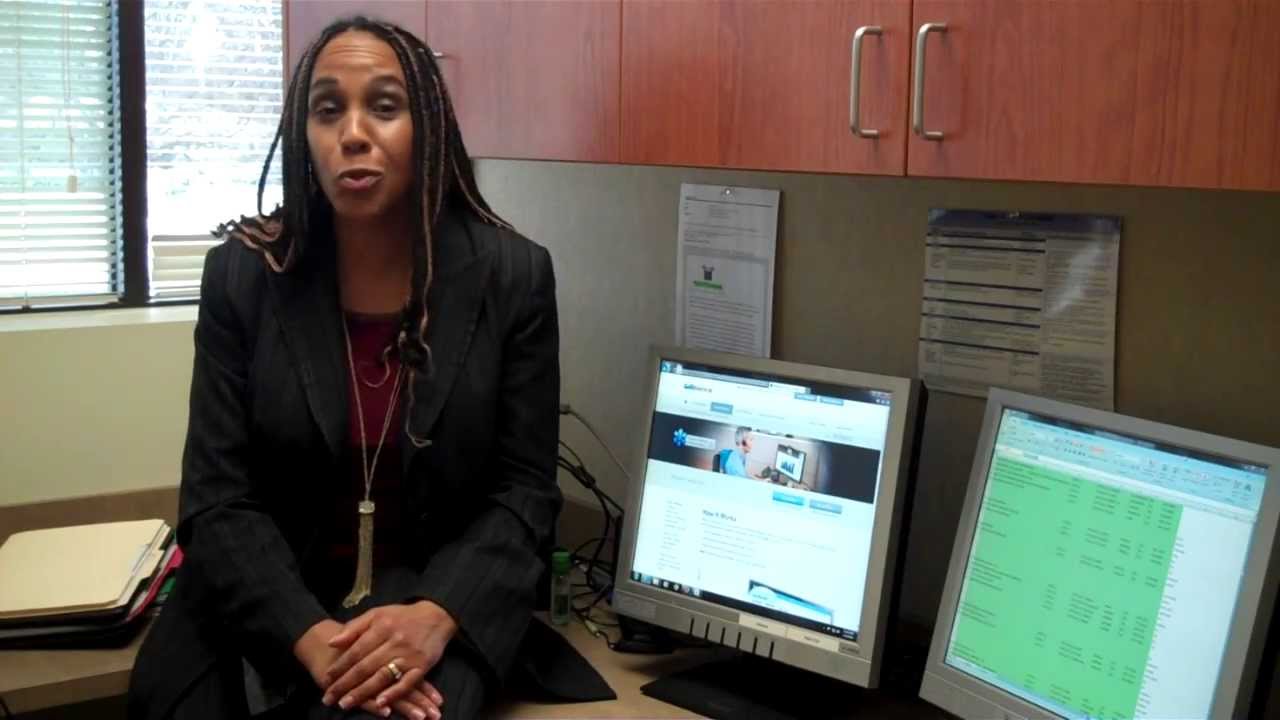 Get the classroom experience without ever leaving your desk. Perfect for new hires, newly promoted supervisors and those unable to attend a drug-free workplace session at their own workplace, these live webinars are interactive and engaging.
Webinar participants will have the opportunity to:
interact with the trainer and other webinar participants
work through "what-if" scenarios [supervisors]
learn relevant information that's useful even outside of work
Engagement and interaction are critical for the course. Therefore, each participant must have access to a computer (no sharing) and be able to hear and speak to the trainer (via computer microphone or phone).
Webinars can also be customized and scheduled, per your organization's, availability to train multiple employees and/or supervisors within your workplace. Contact us for details.