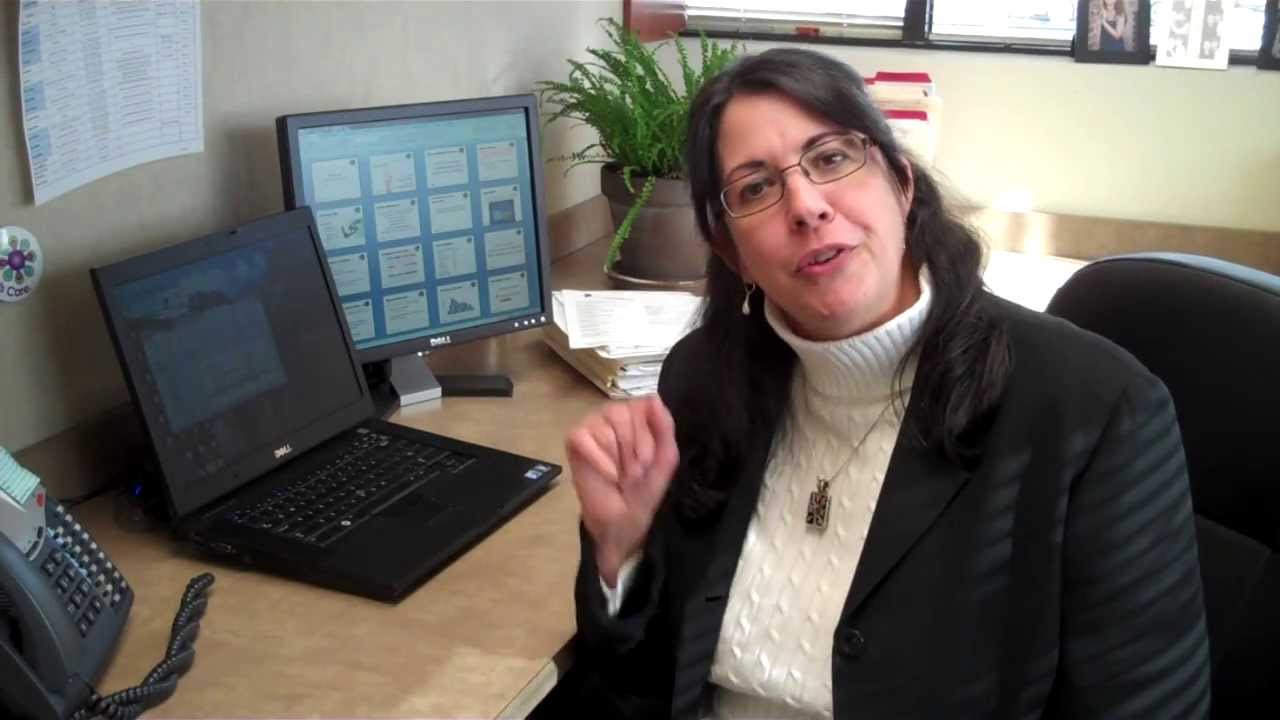 Sometimes the best way to get something done is to do it yourself. We've designed Training of Trainers (TOT) interactive webinars – for employee education and supervisor training – that enable your organization to do just that. Working Partners® will give you all the materials you need to present the information in an engaging and complete way:
PowerPoint slides
Facilitator notes
Handouts
Audio scenarios [Supervisor]
Video [Employee]
With participants logged in on their computers, our experienced training team teaches participants how to use these materials to deliver effective and relevant sessions. It is important to note that because engagement and interaction is critical for the course, each participant must have access to a computer (no sharing) and be able to hear and speak to the trainer.
No matter what your skill level, the TOT courses and materials are designed to help you feel comfortable when it is time for you to deliver your organization's drug-free workplace training and education sessions. In addition, as part of our TOT "system," qualifying participants receive new, topical materials each year (PowerPoint presentation, employee exercises, audio scenarios, handouts, etc.) to help keep annual sessions fresh and relevant.
These courses can also be organization-specific and scheduled, per the organization's availability, to train multiple trainers within your workplace. Contact us for details.
---
Looking for additional resources to support your program? Our Protocol Packages are designed to provide HR and management teams with tools and resources to address common workplace alcohol and other drug issues.
---
**Training of Trainer courses qualify for compliance (corporate insurance benefits, Ohio BWC Drug-Free Safety Program [DFSP] and other states' premium reduction programs, state construction mandates, etc.) and may be eligible for reimbursement through Ohio BWC SafetyGRANT$ and/or Ohio BWC Substance Use Recovery & Workplace Safety Program.**