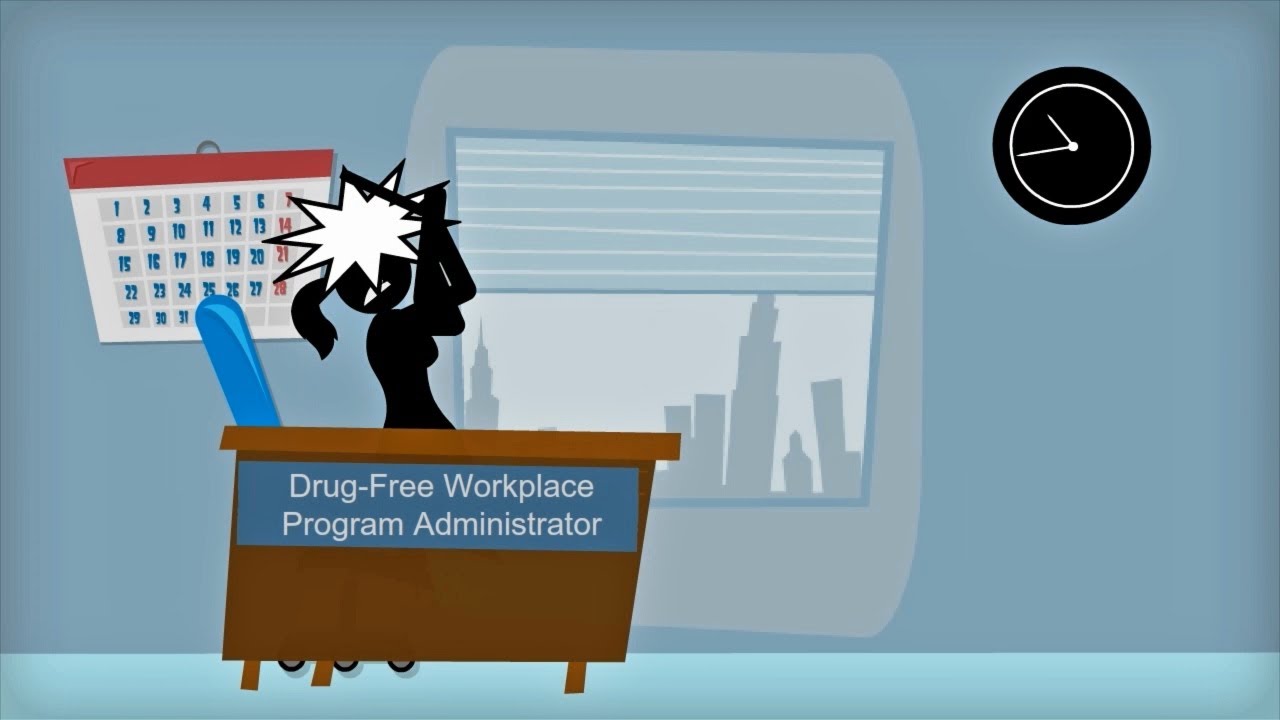 No need to wait for normal business hours, our OnDemand 24/7 courses offer employees and supervisors the greatest amount of flexibility when it comes to drug-free workplace education and training. These hour-long courses are designed to fit anyone's schedule and are available 24 hours a day, 7 days a week.
OnDemand 24/7 courses are especially convenient for new hires, second and third-shift employees, employees with limited downtime, individuals who missed your company's annual drug-free session or work off-site, and for meeting last-minute regulatory requirements.
All courses are:
Self-guided: Participants control the pace of the course. This allows the course to be broken into short sections to fit into busy schedules. Previously watched material can also be easily reviewed if needed.
Interactive: Videos, quizzes, multiple narrators and games are incorporated throughout the courses to keep participants engaged in the material and help with information retention.
Educational: Courses are relevant and practical. They also include supplemental materials and resources for additional information and help participants draw connections to their individual company's drug-free workplace program (and their personal lives, as well).
Certificates of completion are available for download after successfully completing the course.
Supervisor Training Course
Special notes:
Consortium members: A voucher/coupon code is needed to get your discount. If you don't have the code, please contact us for the code before you make your purchase.
A $14 invoice fee will be applied to orders made using purchase orders (POs) for less than 50 licenses/courses.
This supervisor course is not suitable for supervisors needing to fulfill a 2-hour training requirement.
**Except when noted, all OnDemand 24/7 courses qualify for compliance (corporate insurance benefits, Ohio BWC Drug-Free Safety Program [DFSP] and other states' premium reduction programs, state construction mandates, etc.) and may be eligible for Ohio BWC SafetyGRANT$ reimbursement.**
By purchasing a Working Partners® product or service you are agreeing to our purchase agreement.