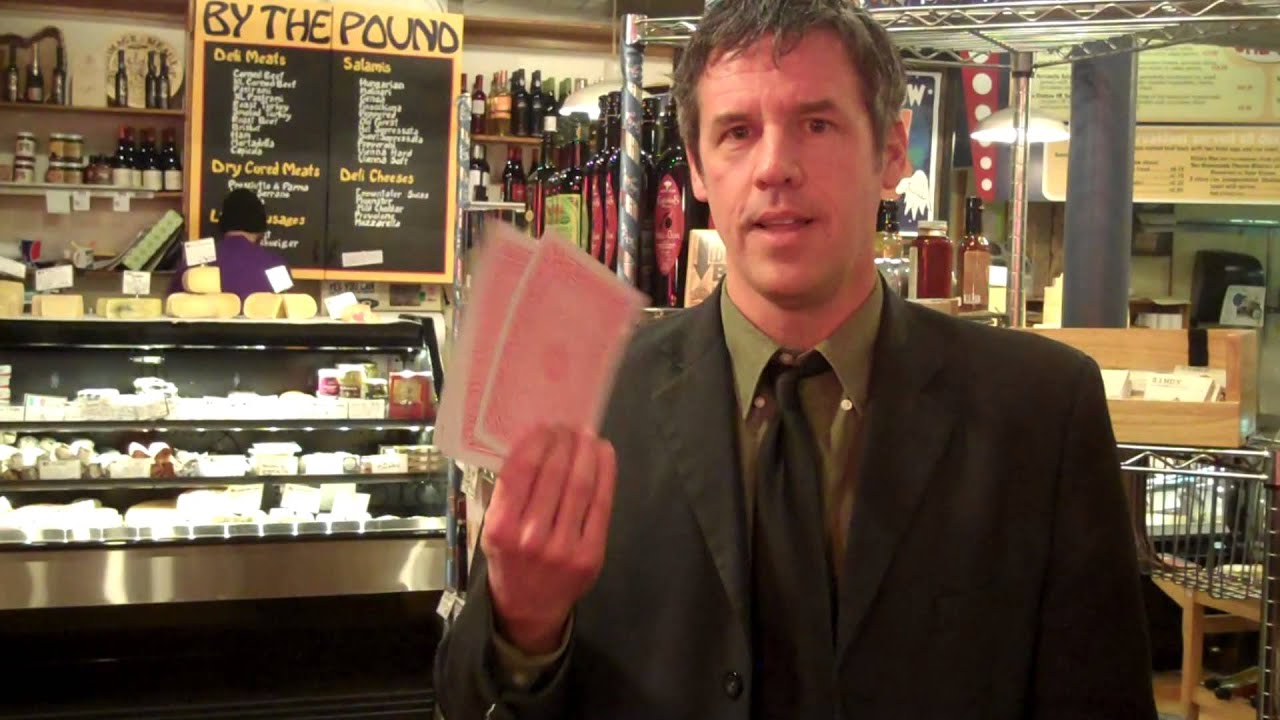 Designed with you and your company in mind, we come to you for these 1-4 hour sessions – whatever time or day you need us. Our trainers have hours (over 325,000 … but who's counting) of experience providing technical, engaging and relevant education and training to your employees and supervisors across the country.
We pride ourselves on keeping sessions engaging and fresh and can present on a wide variety of topics:
Alcohol
Marijuana
Prescription Medication
Enabling
Addiction as a Brain Disease
Drinking & Driving
Raising Drug-Free Kids
Binge Drinking
Pain Medication
Low-Risk Drinking Guidelines
Recognition of Substance Abuse
Documentation
Confrontation
Referring Employees for Assistance
Cost/Benefits of Being Drug-Free
Prescription Drugs & the Role of the Supervisor
Accident Analysis
(Employee education sessions are also available in Spanish.)
Contact us to schedule your next onsite training
So, you're interested in onsite training for your employees and/or supervisors. Give us a call at 614-337-8200 or send us information about what you are thinking and we'll call you.